Promotion of the Strategy for the Harmonization of Statistics in Africa (SHaSA 2)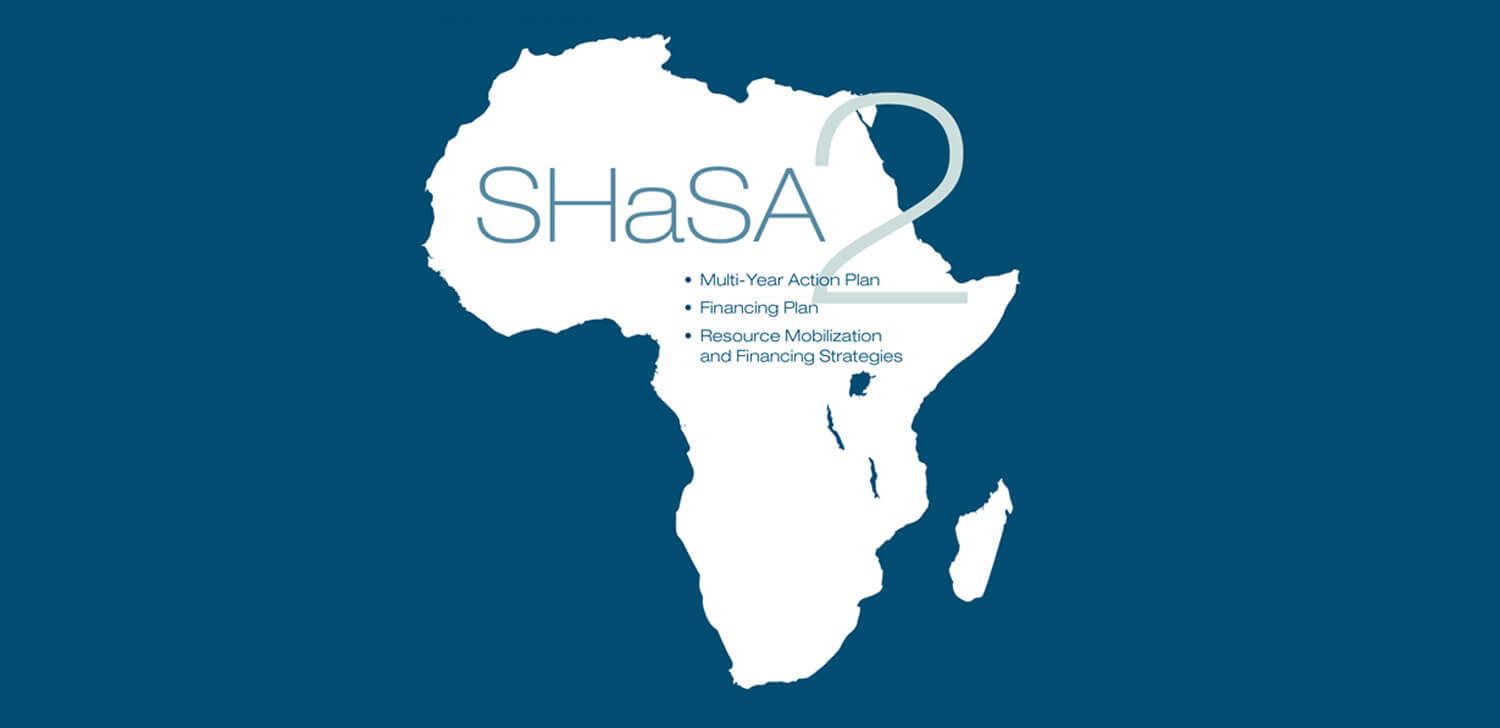 ,
SHaSA 2 (2017-2026) is designed to provide users with quality harmonized statistical information in all areas of integration in order to foster better formulation and effective monitoring of integration and development, according to the timelines of the different agendas. Its overall objective is to contribute to the development of an integrated Africa that speaks with one voice – one that constitutes a dynamic force on the global arena.
This is aligned to the vision of the African Statistical System "An efficient statistical system that generates reliable, harmonized and timely statistical information covering all dimensions of political, economic, social, environmental and cultural development and integration of Africa."
The Vision is based on four strategic themes, which are to:
Produce quality statistics for Africa;
Coordinate the production of quality statistics for Africa;
Develop sustainable institutional capacity in the African Statistical System;
Promote a policy culture and quality decision-making.